As we know, every year in June we celebrate Pride Month, in which we celebrate and support the LGBTQIA+ community, 2021 is not the exception. And with all the difficulties we had to celebrate this month in 2020, now it feels a bit more special.
And to be honest, I think that we celebrate pride not only in June, but everyday, with our basic existence. But this time is always a good time to reset, support and get a little bit more together. So I support this month 100%.
Go to the parades!
A way you can support every June is assisting to the parades and events organized by the community in your city or town. I encourage you to assist -taking all the care related to the still existing Covid-19 pandemic.
Another way I always like to support is trough fashion. And that is what this blog post is all about. All type of brands and stores from Levi's to Target, come every year with Pride collections. Again, this year is not the exception.
My recommendation when picking your pride month attire is to actually check if this brands are supporting any organization related to the support of the LGBTQIA+ community. If any percentage of the proceeds from this collections will be reflected in any positive way on our community. Even though I know how the exposure of the colors of our flag is good for us, pride is not only the rainbow flag aesthetic.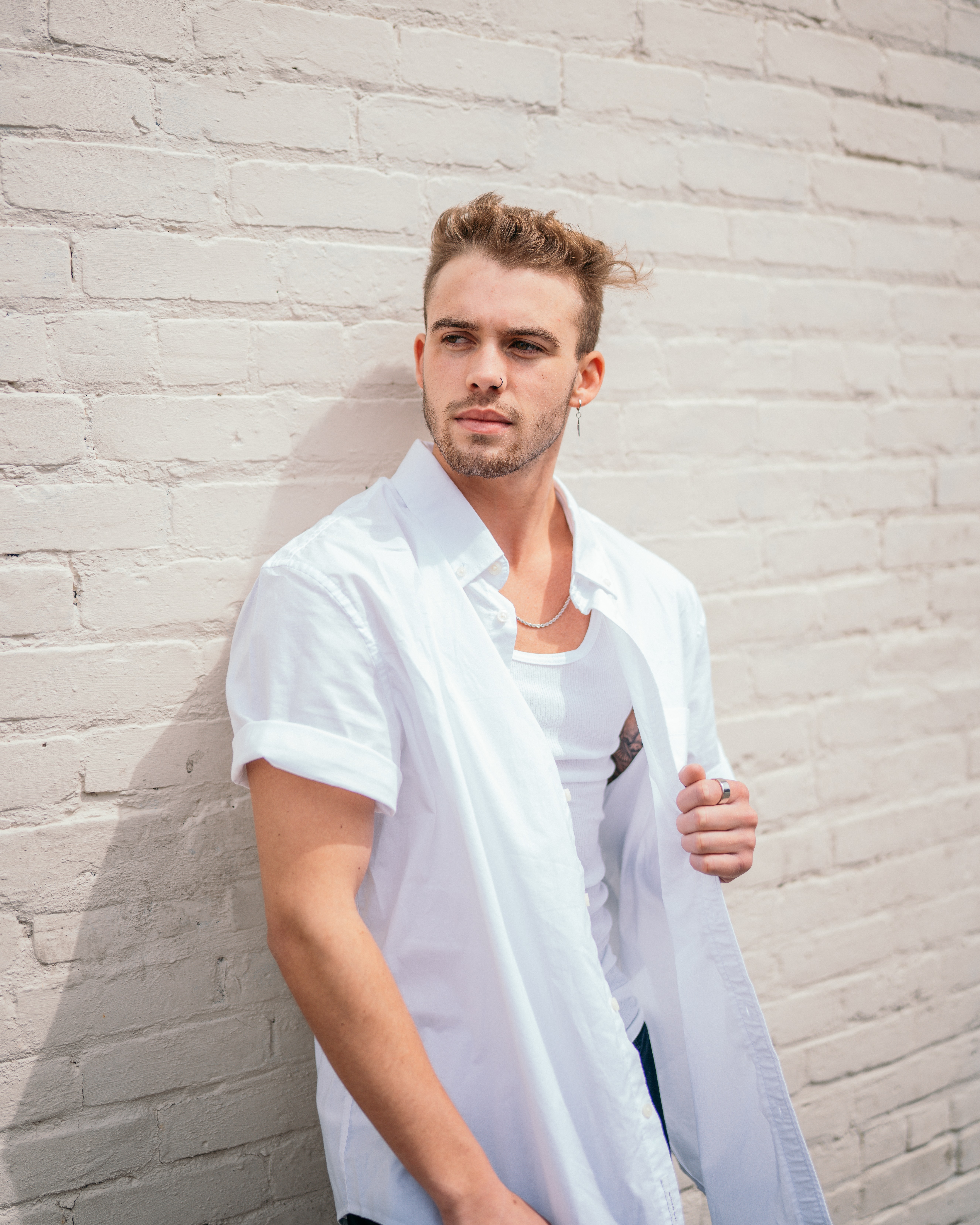 One brand which pride collection I need to check every year is actually Levi's, and I have actually purchase some of this items. I like how with each collection they give visibility to a different topic related to us, I can see the effort and respect they put into it. This year, their collection "All Pronouns. All Love." is all about pronouns. A current topic that a lot people know nothing about, and it needs this exposure.
Every purchase equals a donation!
This year, every purchase you make of this collection equals a donation made to OutRight Action International, working to advance human rights for LGBTQIA+ people all over the world. Levi's annual donation helps support their work year-round. So it is 100% recommended.
From a fashion P.O.V. I consider that their PRIDE LIBERATION JUMPSUIT is the coolest piece of clothing to purchase this year. I feel that it is a simple white piece of elegant streetwear that we all should have. And its "THEY/THEM, SHE/HER, HE/HIM, WE" graphic in the back, makes it an essential. Imagine wearing this around someone who is not familiarized with this topic, what a great way to start a conversation. Wear it with Doc Martens or white sneakers, this piece is so cool it does not need a lot.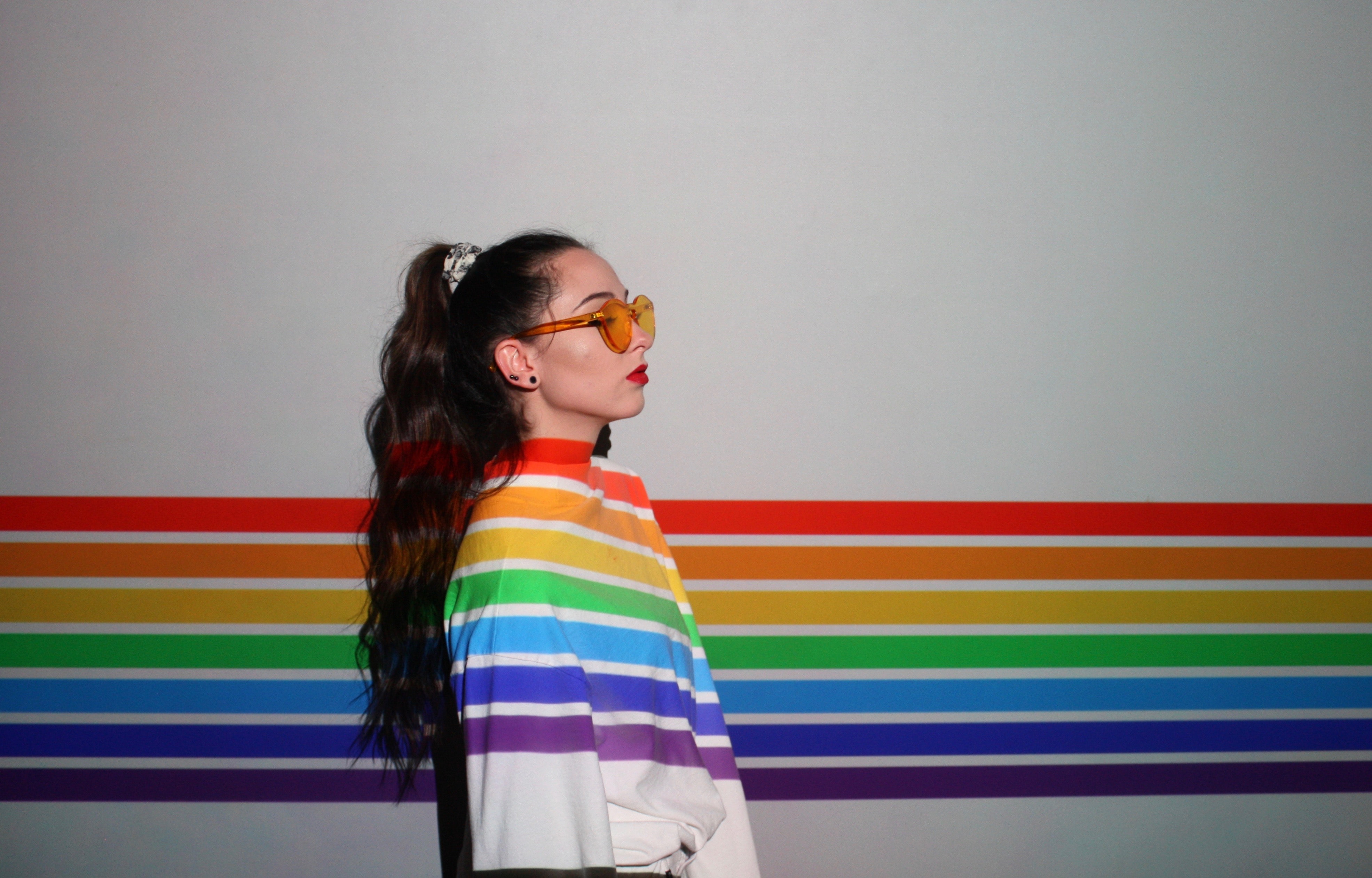 Another cool purchase for this month is Apple's Pride Edition Braided Solo Loop for your Apple Watch. It is simply beautiful, unique, inclusive all the way, and a must have. Apple is another company who proudly supports LGBTQ advocacy organizations like The Trevor Project in the U.S., Gender Spectrum, the National Center for Transgender Equality and many others. So, I support this purchase all the way.
---
In conclusion, there are many ways to support our community and Pride Month 2021 is a great time to start doing it -if you haven't yet. There are many ways to do it, the best ones -according to me- are the ones that help both by supporting the LGBTQIA+ organizations around the world and also help you spread the message. And if this message is spread with style and respect, even better.
XO.
Related Links: