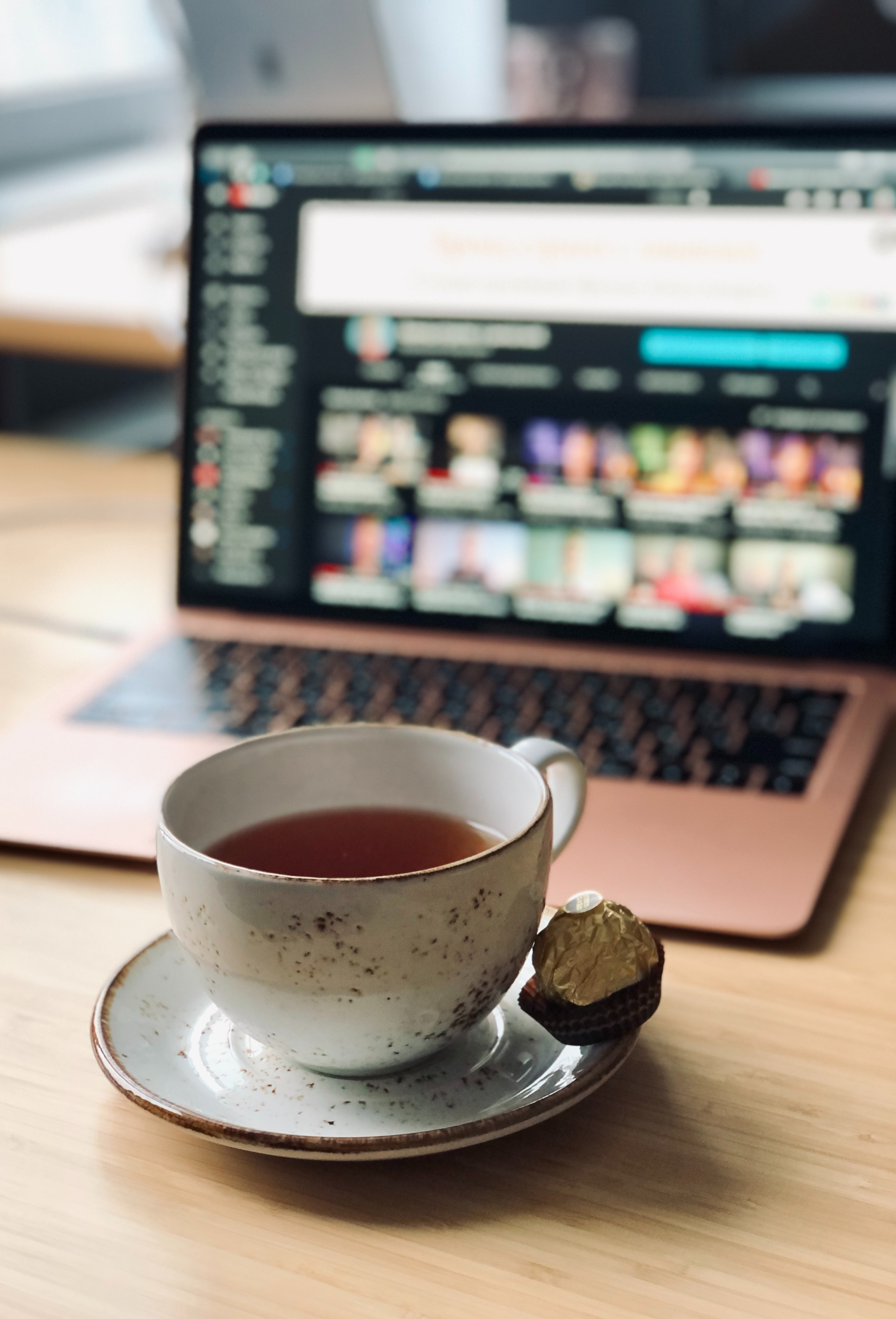 When you are talking about YouTube fashion channels you can't put all of them on the same box. Inside fashion YouTube there are different mini sub fashion worlds. This way, if you ask me about my favorite YouTube channels for menswear styling ideas, I will mention some like for example One Dapper Street and specially, Daniel Simmons. However, if you ask me about my favorite channels to understand fashion concept and design, I will come with a totally different list. And that list, is the one this article is about.
If you are one of those people who after watching an haute couture fashion show, ends up wondering who would ever wear that or simply not understanding anything, this video is for you.
For people like me, fashion is not only -or not at all- clothing to wear. Fashion is art, the same way a painting is. And yes, we are pretty nerdy about this. If you are like us, you need to follow this Youtube fashion channels.
There are several YouTube channels that would be perfect for this list. But here is my top 3 YouTube channels to UNDERSTAND fashion -the ones I follow and recommend.
---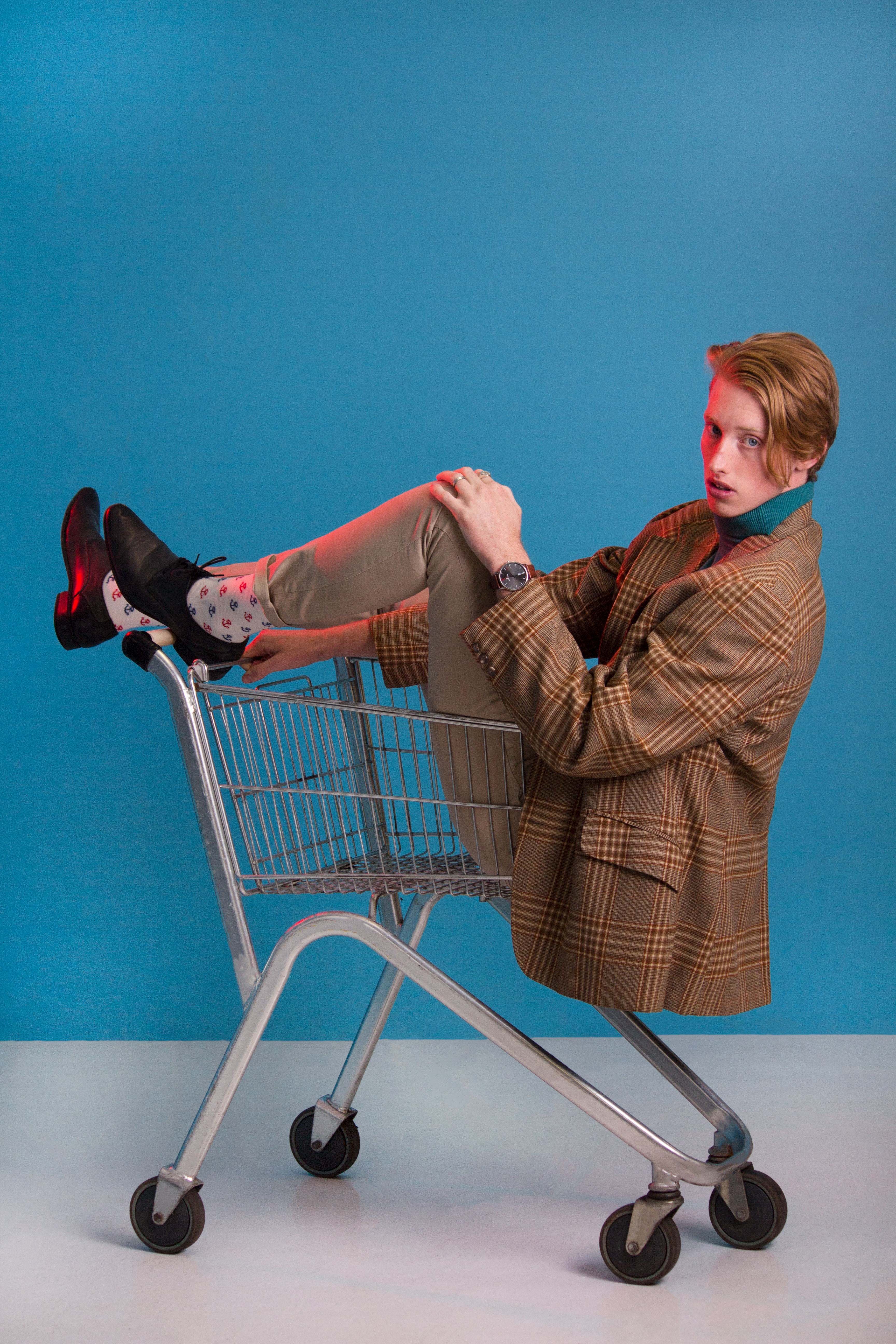 1. YOUTUBE FASHION CHANNEL: BLISS FOSTER
This is a channel which, if you like fashion, you need to follow. It's an essential, to say it in a way. Bliss, in my opinion is an authentic documentarist, a fashion documentarist. Or better yet, a Maison Margiela documentarist -even if his channel is not only about this brand. His channel is a place where you can find fashion collections, fashion history, fashion literature and almost anything related to fashion. But the key is that here you don't find this content only shown or talked about, Bliss -and his followers- really analyses and deconstructs this content to the core. To where it's easier to understand it, so you can enjoy it.
Another key point about this channel: this guy has analyzed almost every bit of information available about Maison Margiela, from the earliest collections -including the concepts and behind the scenes-, to almost every word written about it. And he has documented this in hours of valuable YouTube content. So if you like this brand or you are interested in it, you have to go follow him right now.
Also, if you are starting -or wanting to start- a career in fashion or art in general, this type of analysis are good to free the artist you are. To understand concept better, so you can find your own voice. 100% recommended.
---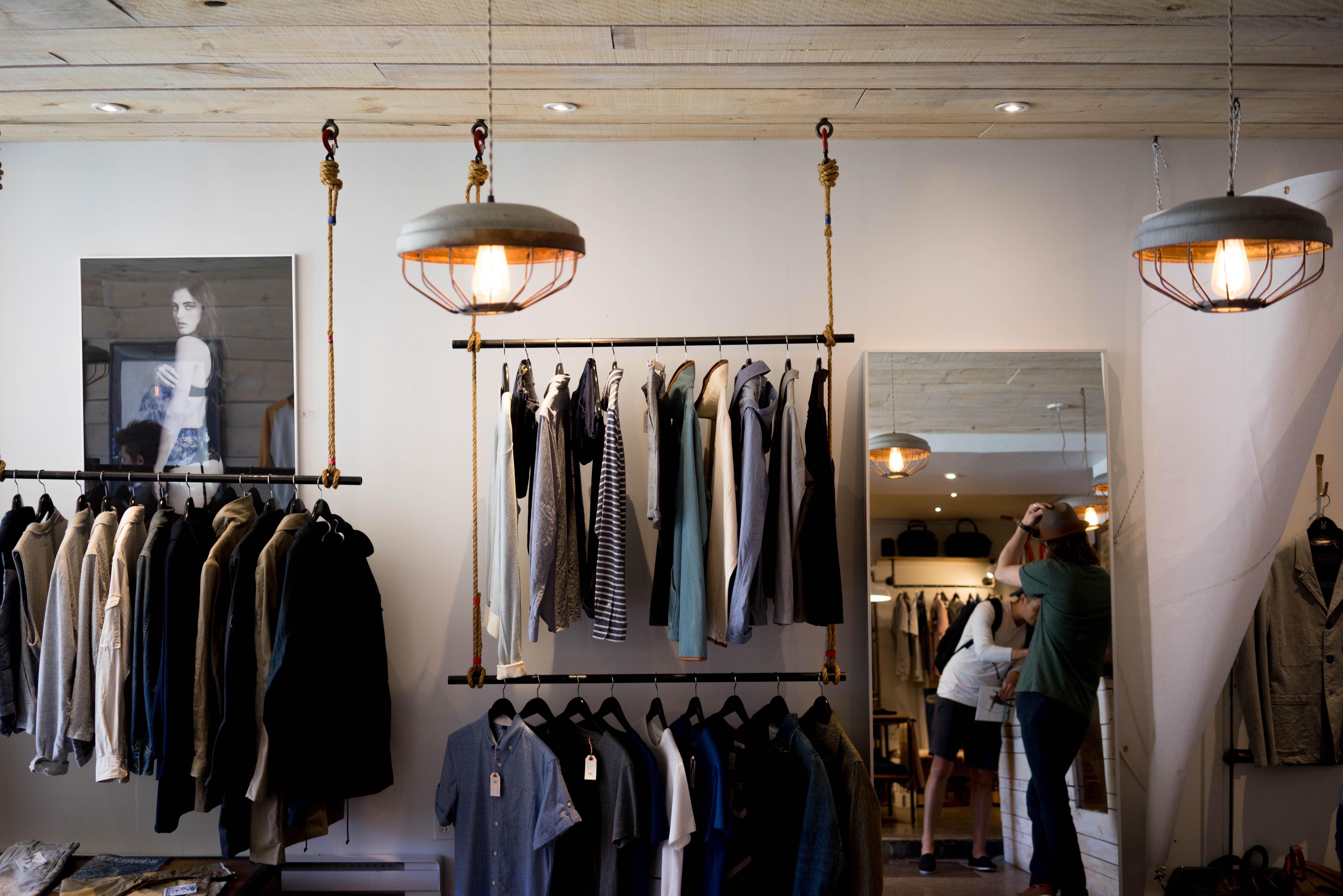 2. YOUTUBE FASHION CHANNEL: THE WAY WE WORE
The way we wore is the fashion channel of a Los Angeles luxury vintage boutique. And its owner, Doris Raymond, is the most fabulous person you will find online. Describing this channel you could say that this is the channel of a vintage boutique in which they show the clothes they offer for you to thrift. Except that by vintage we are talking about luxury vintage and when talk about clothes for you to thrift, we are talking about gorgeously curated pieces from designers like Bob Mackie, Jean Paul Gaultier, Vivienne Westwood and even Mr. Christian Dior.
Doris is a woman that represents the empowered woman all the way, since before the 80s. And an authentic appreciator of the art of fashion, who is not related to fashion only to show off.
In her videos she shows you the clothes, and I mean, she really shows you. Because to show a picture of a dress is not the same as to actually take it out of the hanger and show you how it moves. And then, the most important part of her content is actually the fact that with every piece of clothing or jewelry she talks about, she tells you everything you need to know. What designer and collection this piece is from, the year, history, stories related to it, museum pieces like that one -if that is the case- and sometimes even how she got the piece and who was the previous owner.
And then, her personal fashion archive…
A key of her content: she also shows pieces from her personal collection. A collection that include dresses/pieces of art from brands like Balmain and even, Christian Dior by Yves Saint Laurent. Pieces that she only touches with gloves and that sometimes she keeps in beautiful white boxes in which they lay in beauty. And another key, her almost ASMR voice.
From my P.O.V., one con of this content -and her boutique in general-, is that she doesn't do menswear in general and you want her to treat menswear with this love and delicacy to. However, even if you don't wear dresses yet, as fashion appreciators and/or collectors, her clothes and content are magic.
---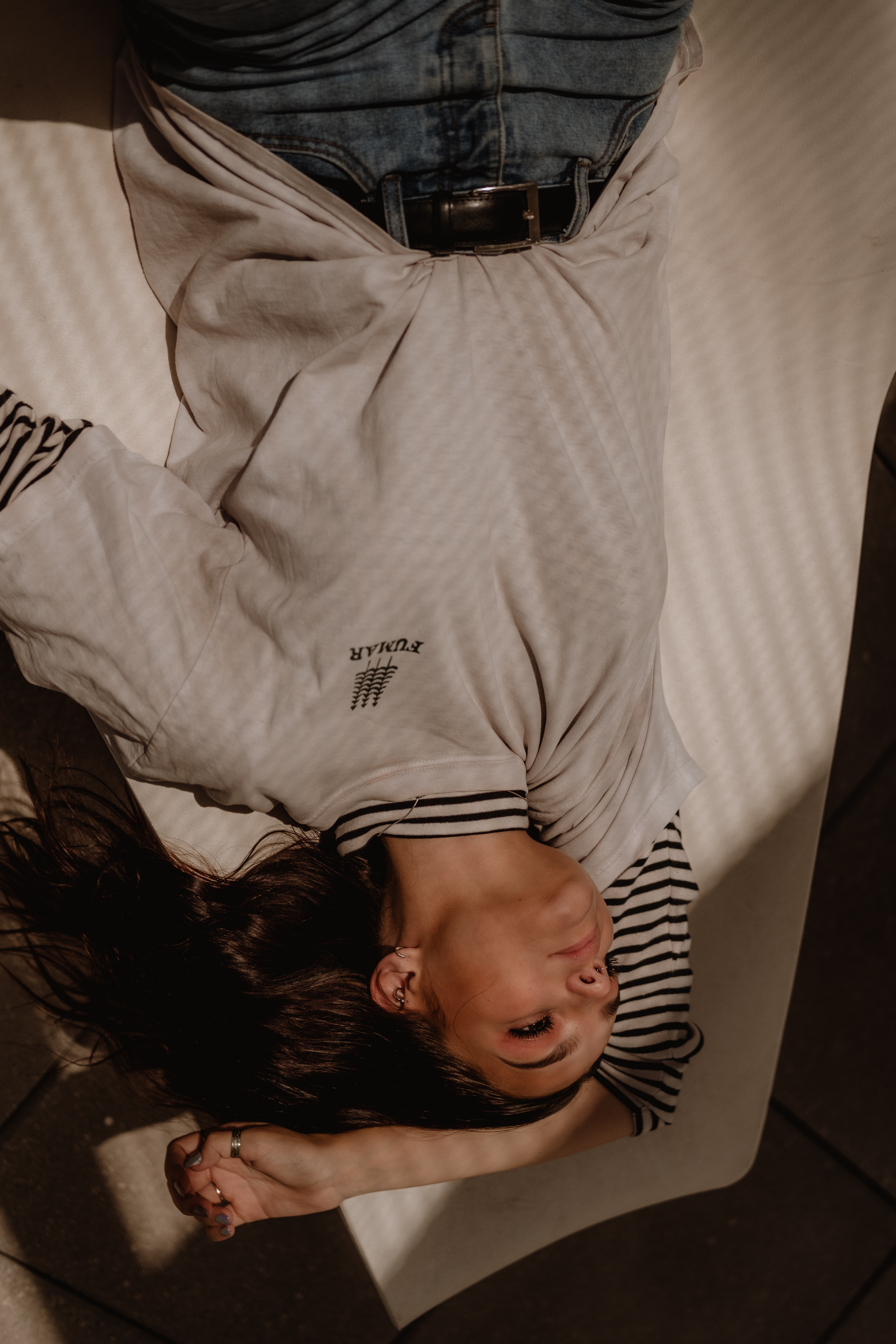 3. YOUTUBE FASHION CHANNEL: LAKABRA LAMUERTE
This is a channel with content in Spanish and if you don't speak Spanish, I recommend you to learn so you can understand this girl's content. Because it's worth it. I would defined Claudia -the channels owner- as unique, even though this word is such a cliche lately. This girl is a tattoo artist with an eclectic style who bases her content on academic thesis. Do I need to say more?
Her speciality -to my opinion- is the analysis of aesthetics. Cottagecore aesthetic? Dark Academia aesthetic? Y2K aesthetic? you name it, she probably deconstructed this ideas already so you can understand what that is about. And when she analyses this content she goes from the deepest meaning of it, to the most superficial. Not only analyzing the aesthetic, but also the why's of the whole thing.
The two keys to her channel and why I like it and recommend it so much are that, first, she is not afraid to make bold statements. And second, that even though she talks often about the past, her content and her style are incredibly current. She represents to me, a person of today who talks about today and that is luxury content.
---
In conclusion, YouTube fashion channels there are a lot. However, you need to find the right ones for the specific fashion content you are looking for. This are some of my favorites, the ones I watch almost on a daily basis and the ones which content I would like to talk about. I recommend you go follow them, it's worth it.
XO.
Links related: Click on this links for extra content.